Hello!  We have a new feature on our website to bring you up to the minute news and notifications!  Let us know if you have a community event you'd like to mention here!  Call the township office at 570-788-3575 for more info!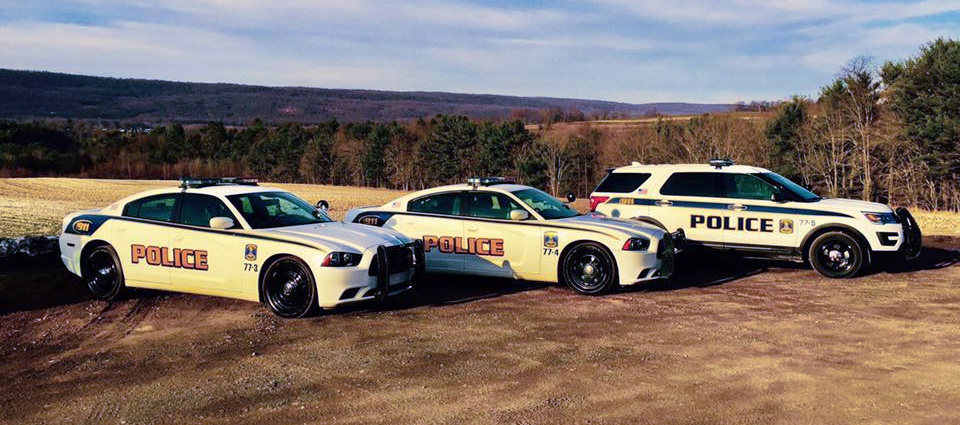 The Sugarloaf Township Annual Golf Tournament will be held on June 18, 2021 at the Sugarloaf Golf Course. Please see link for details and sponsorship opportunities. Call Township Office for further information at 570-788-3575.   Information on event: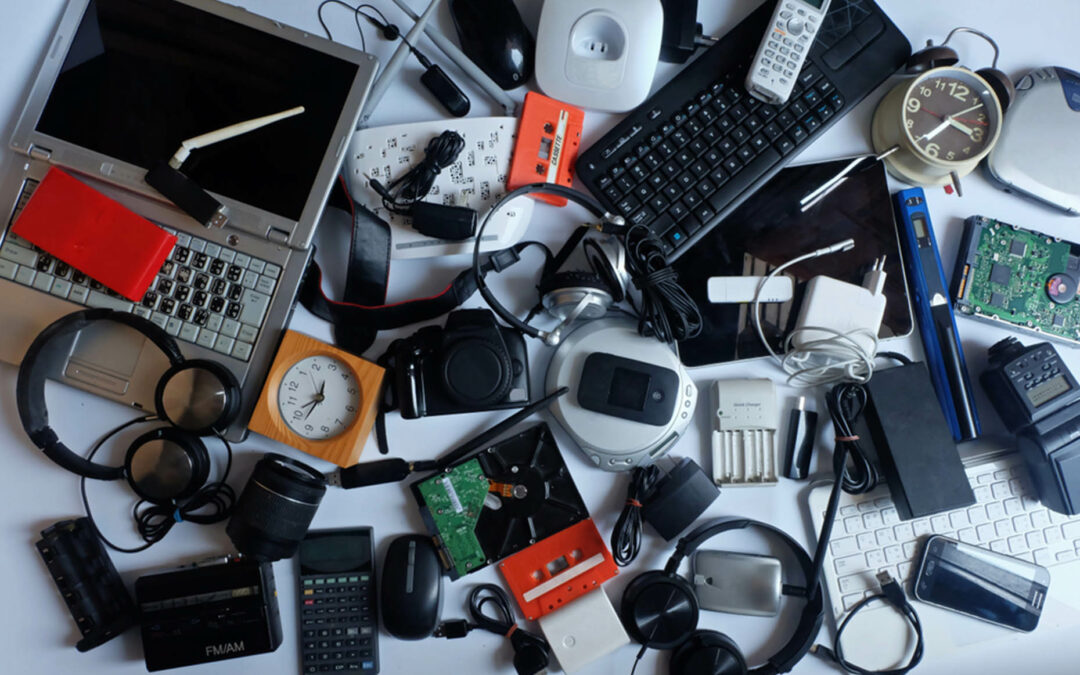 An Electronics Recycling Day will be held on Saturday, June 5, 2021 in Butler Township at the Township Community Park in Drums.  Information for the program is listed below & in the attached flyer. Butler Township Township Community Park North Old Turnpike Road,...