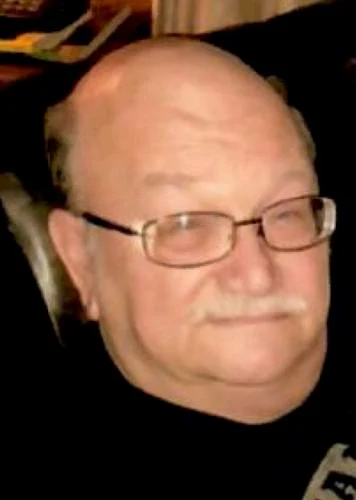 It is with heavy hearts that we inform you that Joseph T. Brutosky, Township Primary Engineer and good friend to many of us, passed away on Saturday afternoon, June 11, 2022.
He will be dearly missed by all of us here in the Township as he was a tremendous resource to both our office and our committees.
RJD Engineering, the Township's secondary engineer, will be assisting with projects until another full-time engineer can be appointed. 
The Township expresses its most sincere condolences to the Brutosky Family.
Please note the Township Office will be closed on Wednesday morning to allow staff to attend Joe's funeral.
Elizabeth Tolan
Township Office Manager
Zoning Hearing Board June 2022 Agenda